Great deals every week. Enjoy steak promotions and discounts
Churrasco BBQ all-you-can-eat 50% OFF and free flow soft drinks
Make a reservation and get 50% discount on the Churrasco BBQ all-you-can-eat & free flow of soft drinks, unlimited for 2 hours.
Buffet includes all grilled cuts (beef, lamb, pork, chicken) served table-side along with salad bar self-service.
Enjoy free flow of: Mineral water, Sprite, Coke, Coke Zero, Ginger ale, Soda water and Tonic water.
T&Cs:

Full Churrasco BBQ price 1,060thb net/person (free flow included).

Churrasco BBQ no-beef price 824thb net/person (free flow included)

Kids (7-12yrs) Churrasco BBQ price 530thb net/person (free flow included)

Offer valid exclusively until 30th September 2021.

Reservation required to redeem this offer. Promo code NOT required.

Walk-ins cannot claim this offer.

Takeaway Grilled Beef Steaks 50% OFF
Any beef steak on the à la carte dine in menu for half-price. All sides included with the order.

T&Cs:

Discount applies only on beef steaks on the dine-in menu.

Discount applies on takeaway orders picked up at the restaurant.

Offer not valid on delivery.

Valid exclusively until 30th September 2021.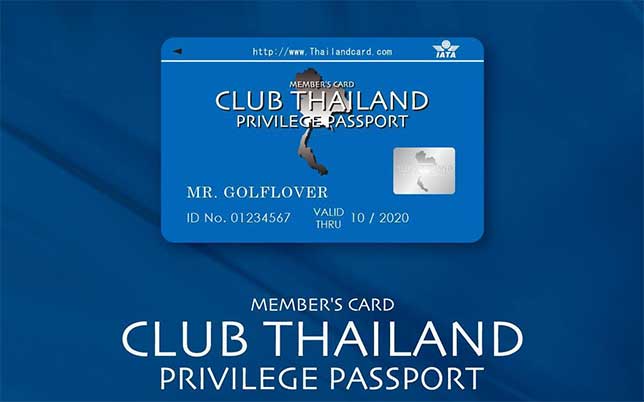 Club Thailand Members Privilege Discount
At EL TORO all Club Thailand Members get 10% discount.
*To get your discount please show the membership card to our cashier when requesting the check.
*Membership card must have a valid date and should not be expired.
*Discount applies on restaurant food order amount and butchery groceries.
*Reservation is not required to use this deal.
Steakhouse promotion and discount in Bangkok
The best steak promotions available here up to 50% OFF. Redeem online this offer and enjoy. Buffet promotion with unlimited servings for two hours.