Available daily, beef steaks come with salad bar included
Our à la carte menu steaks and sides included
Our a la carte menu is available everyday with many options of steaks with all sides included. Here you choose the doneness: rare, medium rare, medium, medium or well done. Get baked potato, baked garlic, steamed veggies and sauce all included without any extra cost. Our steak menu selection is divided by category country of beef origin making much easier to choose.
Wide selection of Australian beef steaks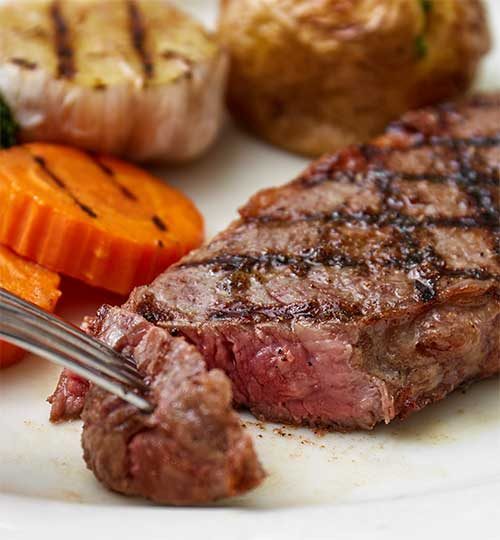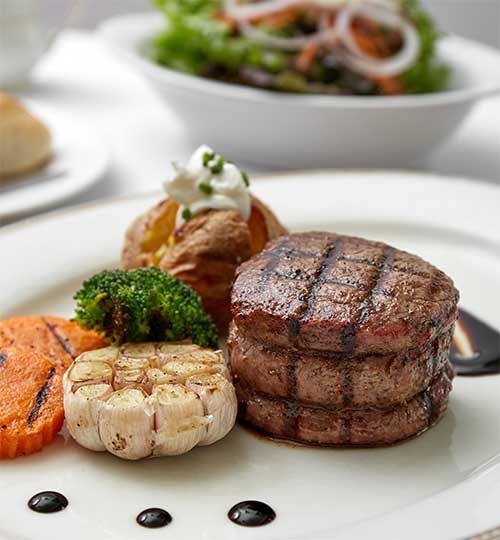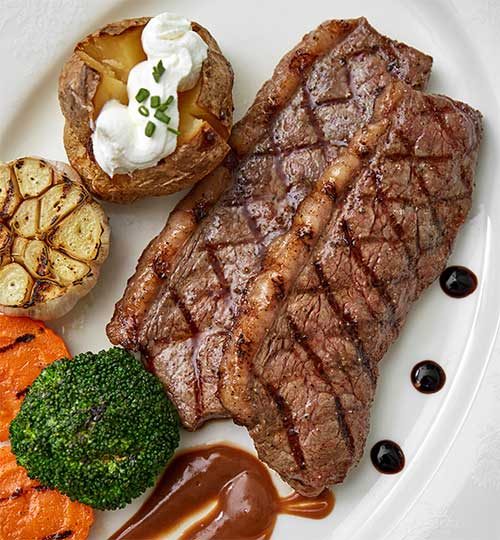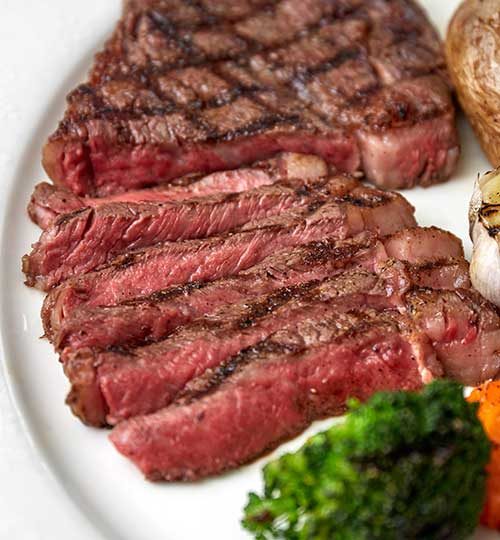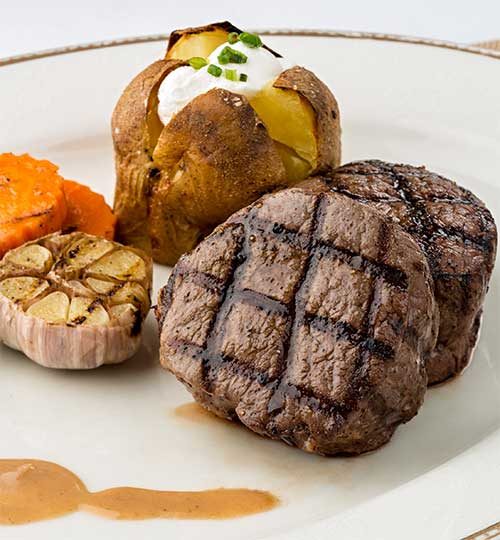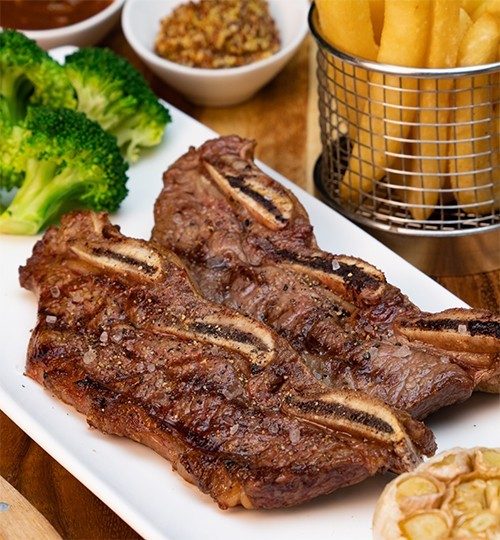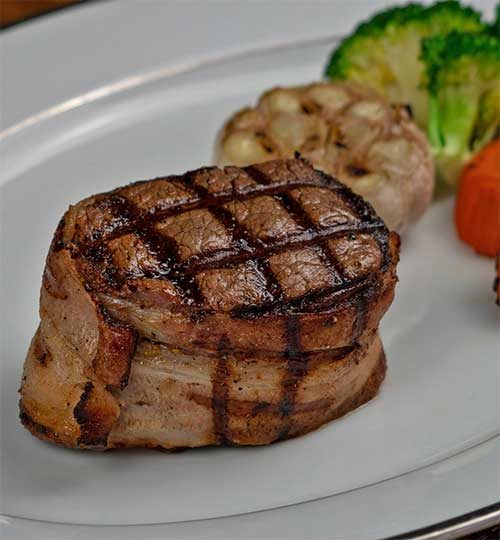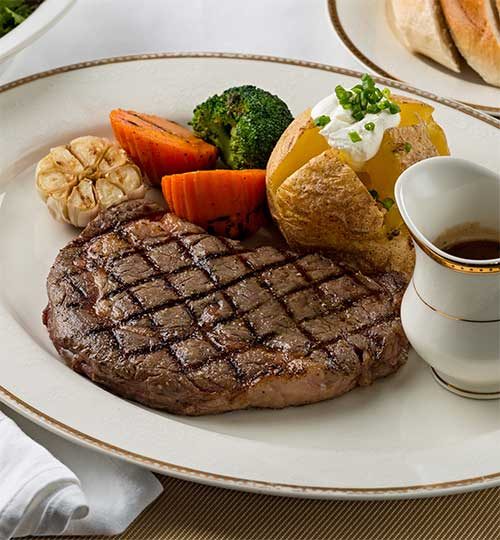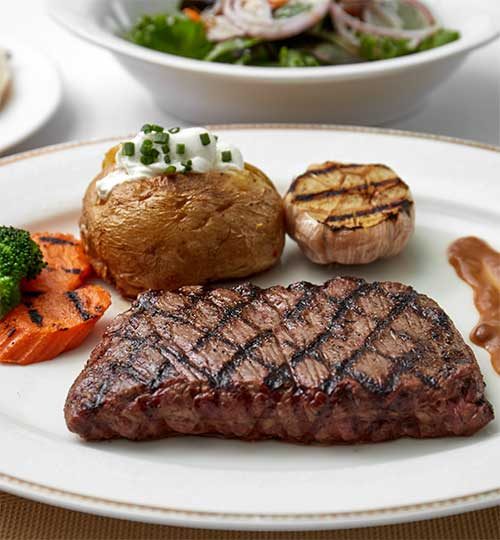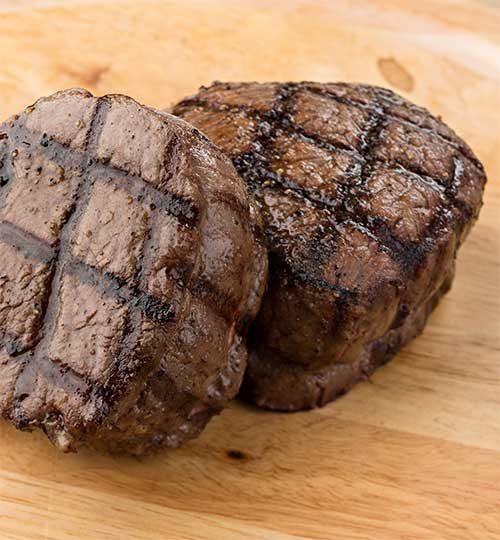 Local Beef from northern farms.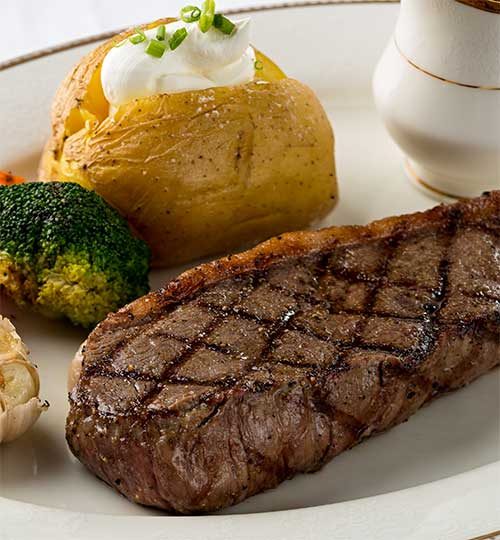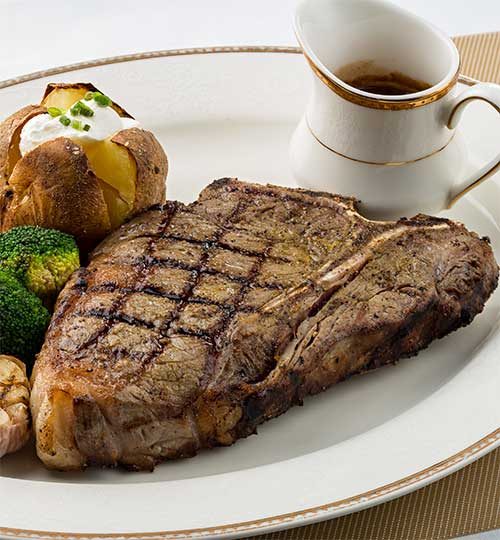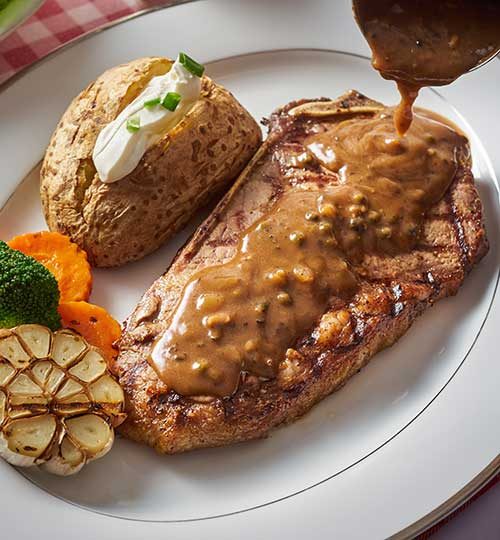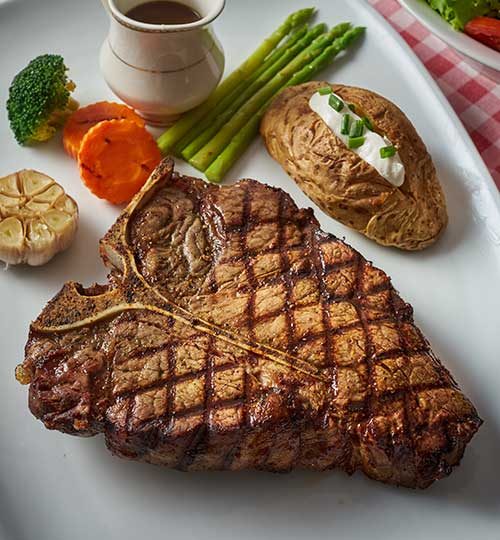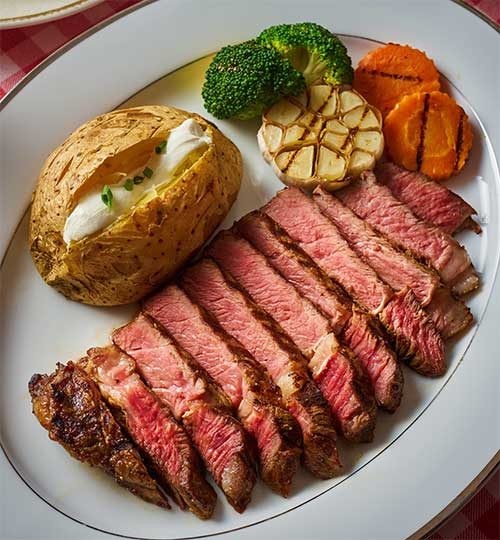 The Argentine way of having steak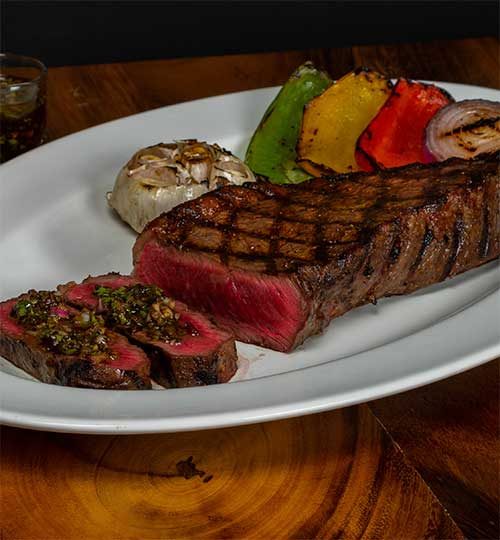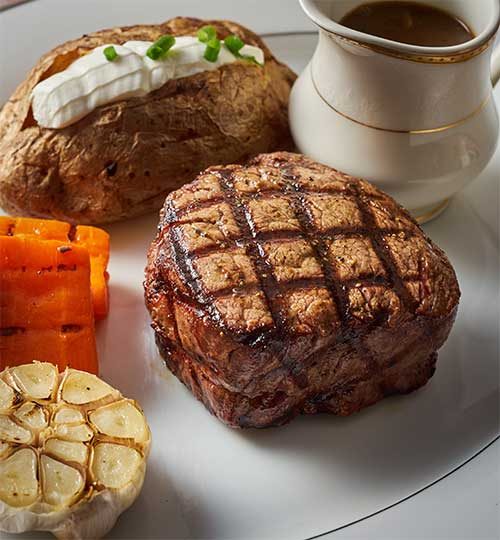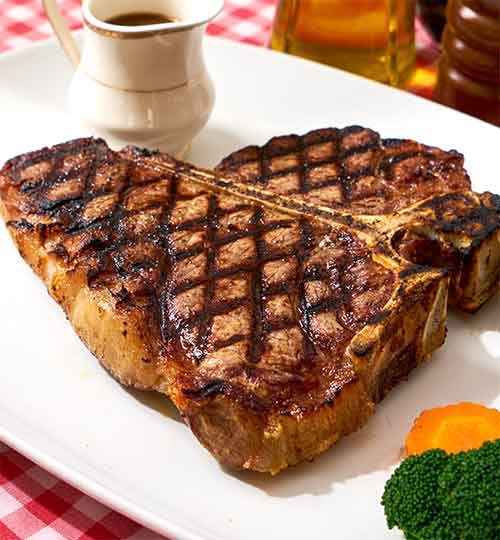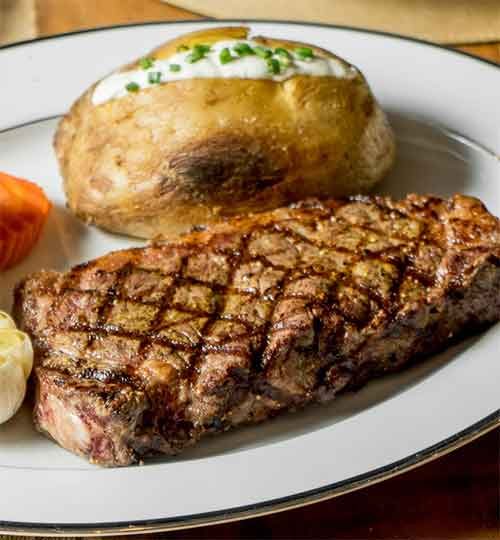 Several options of pork steak and house made sausages.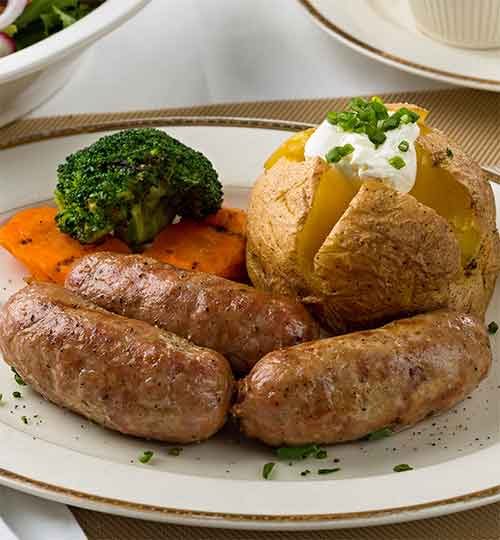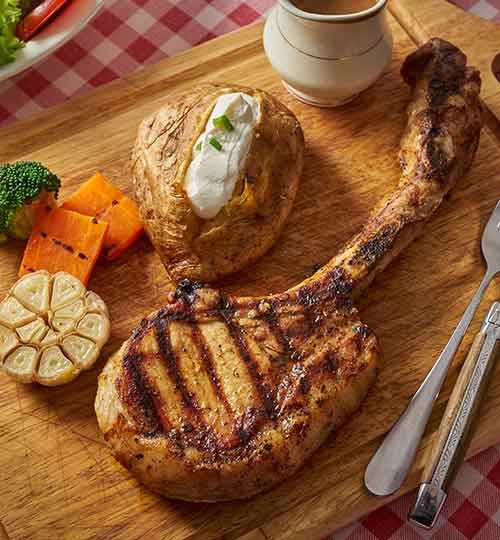 Our gourmet salad bar features assorted vegetables, salads, cheeses, prosciutto, soup and desserts. It is included with a la carte steak orders and Churrasco BBQ, every day, from 11:00 until 23:00.